1,267
/ 100,000 signups
Creating the most comfortable work shirt for modern Asian women
Our goal is to bring 100,000 women together in support of our campaign so that we can perfect our shirt's cutting and bring it to the market at an honest price.
and get surprised !
Andrea Kee
Fashion Stylist
We've partnered with well-known fashion stylist Andrea Kee, who has worked with international brands like Versace, Calvin Klein, Uniqlo Malaysia, and more.
Andrea Kee
Fashion Stylist
We're partner with well-known fashion stylist Andrea Kee, who has worked with international brands like Uniqlo Malaysia, Versace, Calvin Klein and etc.
"We believe that every woman should be confident in the way they feel most comfortable."
We understand that there is no lack of choices in the market, but most dress shirt options for women are usually either too expensive, of poor quality, or don't fit quite right. When we launched our first non-iron shirt for Asian men six months ago, we gained over 15,000 customers who love our products and our mission to introduce luxury essentials at honest prices. After a long development process and many prototypes, we're finally ready to bring the same quality craftsmanship and engineered fabric to women.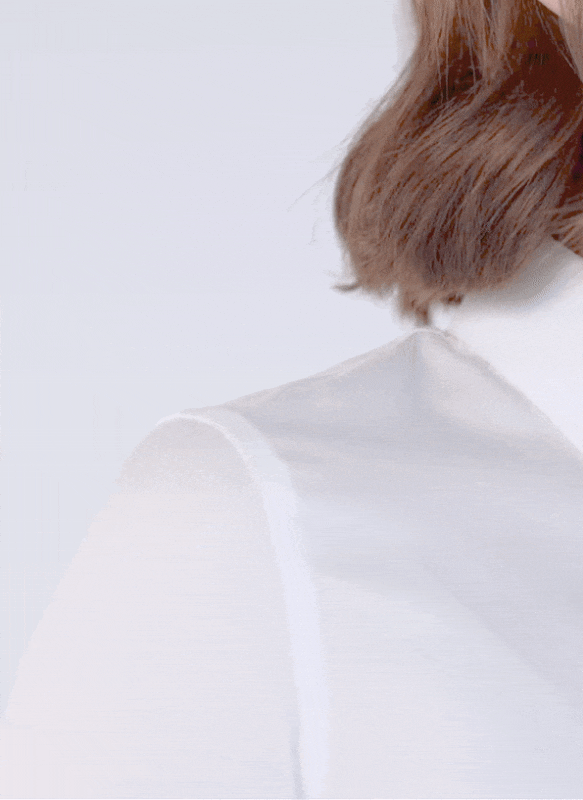 No more
gaping at
the chest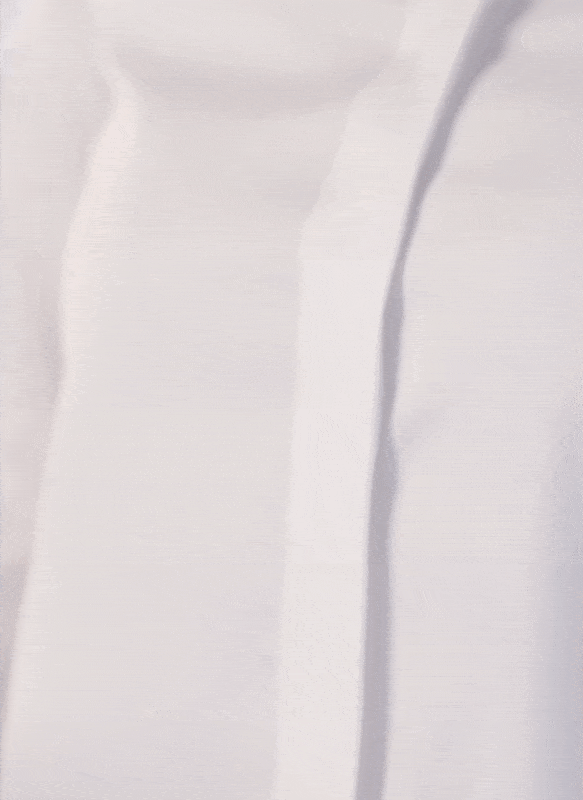 SUPIMA® Cotton
One of the world's finest cotton which is soft and silky to the touch.
Anti-Wrinkle
Remains as crisp as ever throughout the day.
A comfortable Stretch

Adapts to your body's natural movements for maximum comfort.
Anti-Gaping Button Design
No more worrying about the dreaded "boob gap".
Cutting that actually fits
Both our Slim Fit and Relax Fit shirts are designed based on the body measurement data of 100,000 real Asian women. We also provide a 365-day return guarantee if you're unsatisfied with your shirt's fit.
"Confidence come with shapes and sizes."
Back to basic.
Just be yourself.

Made in the same factory as brands like Hugo Boss & Calvin Klein
We are proud to partner with one of the world's top manufacturers, known for having the finest craftsmanship and quality control. Most importantly, they believe in our mission to bring luxury goods at honest prices.
Our Cost Breakdown
We reveal the costs behind every aspect of our production process.
Our Price vs. Traditional
On average, traditional retailers mark their products up 5-6x. Us? Just 1.5-2x.
+
Materials


RM36
+
Sewing &
Processing
RM20
+
Duties &
Transport
RM11
+
Packaging


RM3
=
Gross Profit


RM9
OXWHITE is a luxury lifestyle brand enabling normal people to shop for luxury goods directly from the world's best factories at honest prices.
COMING SOON
Launch Day!
and get surprised !